T
h
i
s
p
a
g
e
i
s
u
n
o
f
f
i
c
i
a
l
l
o
r
e
.
N
o
n
e
o
f
t
h
i
s
i
n
f
o
r
m
a
t
i
o
n
i
s
c
a
n
o
n
t
o
N
e
o
n
D
i
s
t
r
i
c
t
.
"Dead or alive, you're coming with us."
The SABRE Division is the designated Internal affairs of City Security, responsible for snuffing out and apprehending any WATCH who conspire with smaller enterprises, criminal organisations, or the Syndicate.
LORE
"However not founded directly in Neon District, the City Authority of Neon District has called upon the SABRE Division, following unprecedented levels of corruption- concerning smaller enterprises and the like. WATCH Officers who conspire directly with criminal organisations or smaller enterprises are completely under the jurisdiction of SABRE, and SABRE has shown openly that it will use said jurisdiction to its full extent, in some cases, even performing 'Enhanced Interrogations', which included waterboarding suspected corrupt officers."
EXCERPT FROM DIRECTOR (SEC=CLASSIFIED)
"SABRE Division, per the agreement, is to adhere to all requests given to by City Authority and their elected chairmen, this will include a turning a blind eye to alleged C.A involvement within corruption cases."
EXTERNAL COMMUNICATIONS
EXTERNAL COMMUNICATIONS KEY = KiO3▌║││█║▌║▌║
THE STILTHASSER MARCH
INTERROGATION EXCERPT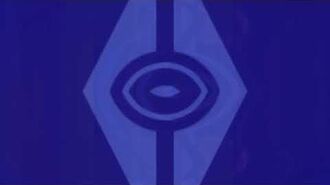 Community content is available under
CC-BY-SA
unless otherwise noted.